We will be glad to exactly replicate a shirt or pant you would send, with or without any modifications you may like. We then save the measurements and make a paper pattern for your future orders.
You can place orders in the future by simply adding to the notes: Please use measurements from my previous order #xxxxx (Order number).
The steps required are:
1. Just order for shirt/pant, in notes add comment "Sending shirt/pant for measurements"
2. Send us the shirt/pant at the the following address. Do make sure the item is laundered before sending across. Include your order number with the garment:
Please do not include invoice, if any. 


 **Mark the packet as "SAMPLE CLOTHING"**
**Please DO NOT include a printout of your order with the sample. Only include your order number on a piece of paper. **
All items should be sent to our India office. You will be liable for any duties that are required to  be paid during the shipment of the sample shirt to us.The address is:
 **Mark the packet as "SAMPLE CLOTHING"**
Attn: Roshan Swamy
Avacci Telagio Pvt Ltd
No. 91, 11th Main, Hongasandra,
Begur Main Road, Bangalore 560068
India
You can use a shipper of your choice. We recommend this service as we have subsidized the cost of our Fedex/DHL return shipping, resulting in a faster and reliable service. http://custom.luxire.com/products/prepay-for-shipping-an-item-to-us 
3. We ship back the measurement item along with the ordered clothes. Usually takes 2 -3 weeks after the measurement item is received.
Do contact us if there are any further questions. Email id is: mail@Luxire.com
------------------------------------------------------------------------
Packaging:
Always use a poly mailer / poly bubble mailer for the clothes. Do not use cardboard or other boxes. 
Boxes add weight and also add to the volumetric weight of the packet. This increases the cost of shipping. 
For packets coming to India, any additional shipping cost will be billed to the customer.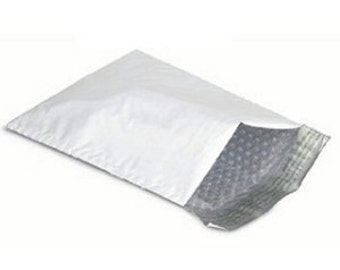 -------------------------------------------------------------------------
Made for you

Every clothing made to fit only you. We make it to your measurements and your style preference.

Guaranteed Fit

If you are unhappy with the fit, we will alter/remake it for you, at no extra cost.

Natural Fabrics from Italy

Wool, cotton, linen, silk - Luxire believes in natural fibers. We source our fabrics from the best mills in Italy.