Additional Service
Additional Service
Sale price
$1.00 USD
Regular price
Unit price
per
Sale
Sold out
Details
Pay the requisite amount by adding multiples of this product in cart and checking out.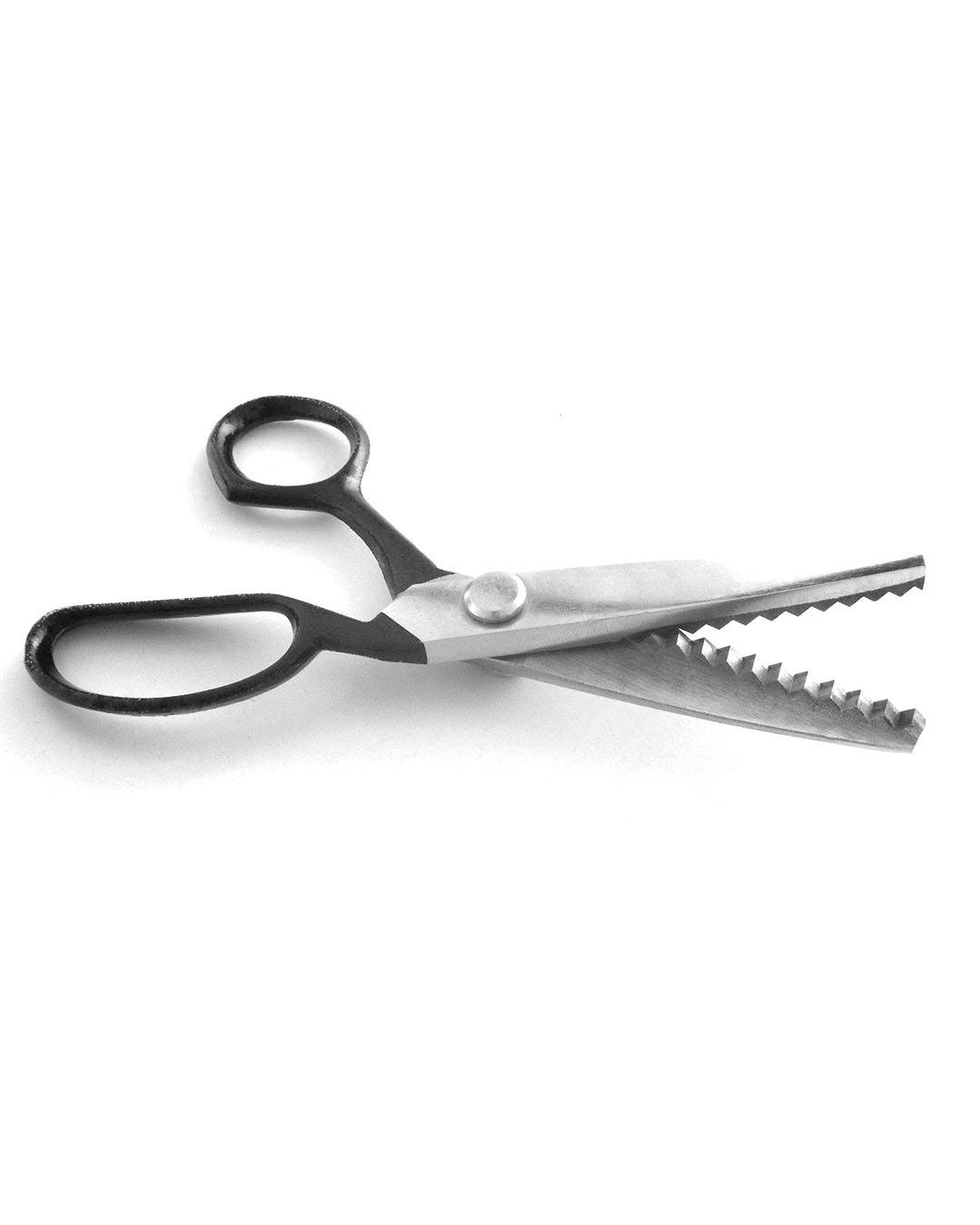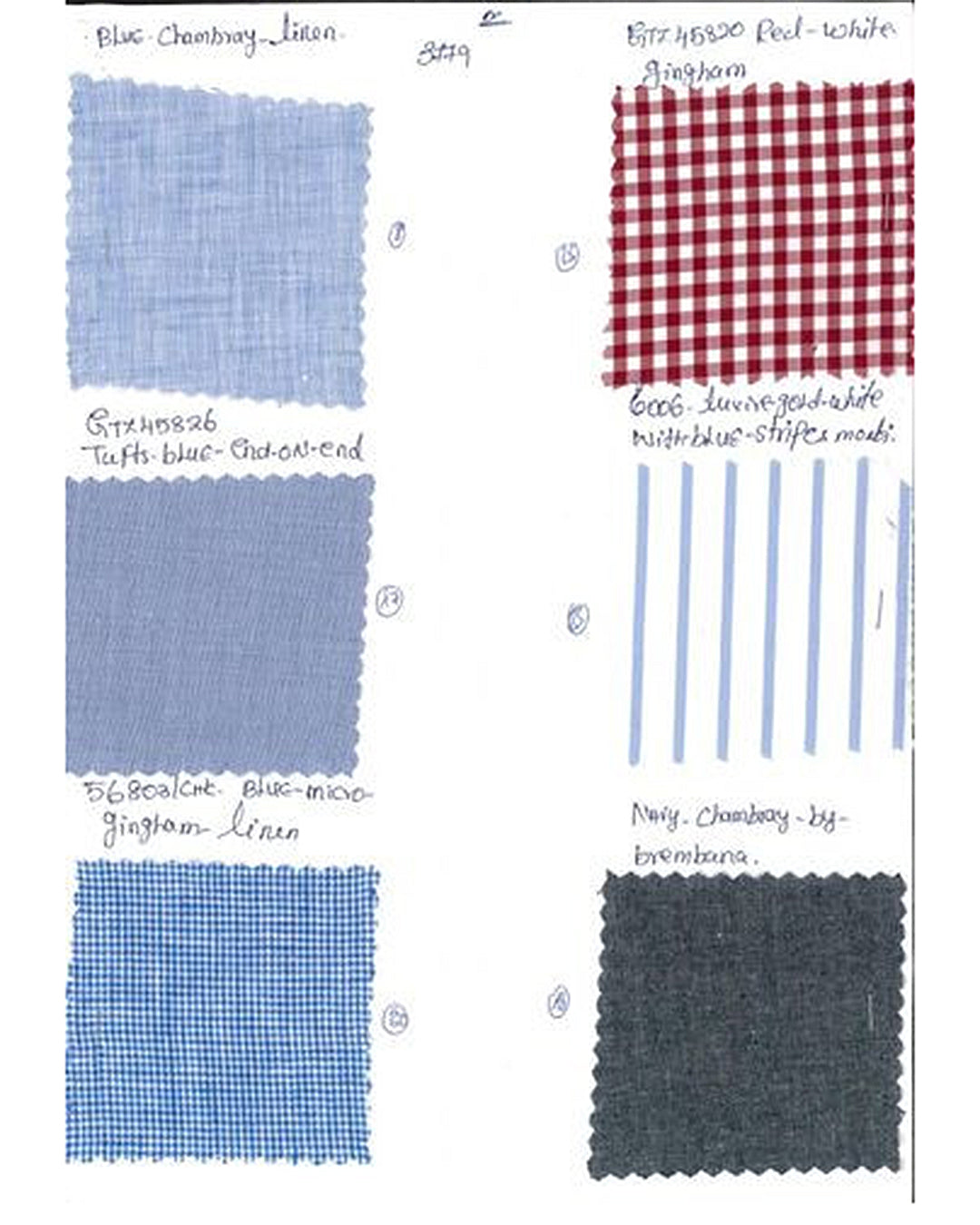 be careful
Luxire's compony is the real deal, their work is expertly tailored to fit. I did not realizes this and placed my first order with the experience of buying off the rack. Please take the time to do the measurements because the item will be made to the letter of those specifications. Once the buyer does their due diligence you will have a product of the highest quality and craftsmanship.
My pants since ten years.
i bought my first pair of luxire pants ten years ago. Since then I have only worn Luxire trousers. My latest trousers are the first with adjustments on the side. All future trousers will have them.
Not for everyone.
My use case is odd in that I have a particular taste for relaxed Japanese menswear—I ask Luxire to pattern and replicate stuff from JP that are cut as I like, but within Luxire's excellent fabric and mill selection. As a result my fit alteration and psychic tolerance is a hair more lenient than the typical menswear troubleshoot e.g. cuff length, collar gap, so on. However I'm very particular about button and pocket arrangement, lining and structure, weight and fabric composition, and the gristle of other annoying enthusiast business.
If you are patient, and happy to practice your prompt writing—and the sort of person willing to burn time (and money) on a risky test garment here, a potential failure there, all for the promise of an incredible flip on a rare piece—there is literally no competition in this space online. I hope to continue filling out the rest of my wardrobe from Luxire for a long time to come.
Suit jacket
I bought some cotton linen dress pants from luxire, OTR, and upon arrivel like them so much and enquired about having a jacket made. Luxire staff sent me a compehensive list of measurements, which I filled in based on another suit. I also sent some pictures of how other suits fit me and a few additional instructions over email. The outcome was much better than anticipated , the jacket came out almost perfect, with a great design and fit! will repeat
Always perfekt
Always perfekt service quality